MTN X VANDALEAK CONTEST
Participate in MTN X VANDALEAK CONTEST !!!
Montana Colors, the world's leading original spray paint brand has teamed up with Vandaleak, its official distributor in the virtual world.
4 lucky winners of the draw will receive a Montana Colors products pack and Vandaleak credits!
Just follow these simple steps:
1. Download the Vandaleak app from App Store or Google Play Store.
2. Paint your name on a Vandaleak train from the BOMBING AREA. Take a picture to save it in the GALLERY AREA
3. Enter the GALLERY and select the picture
4.Touch the blinking MTN logo button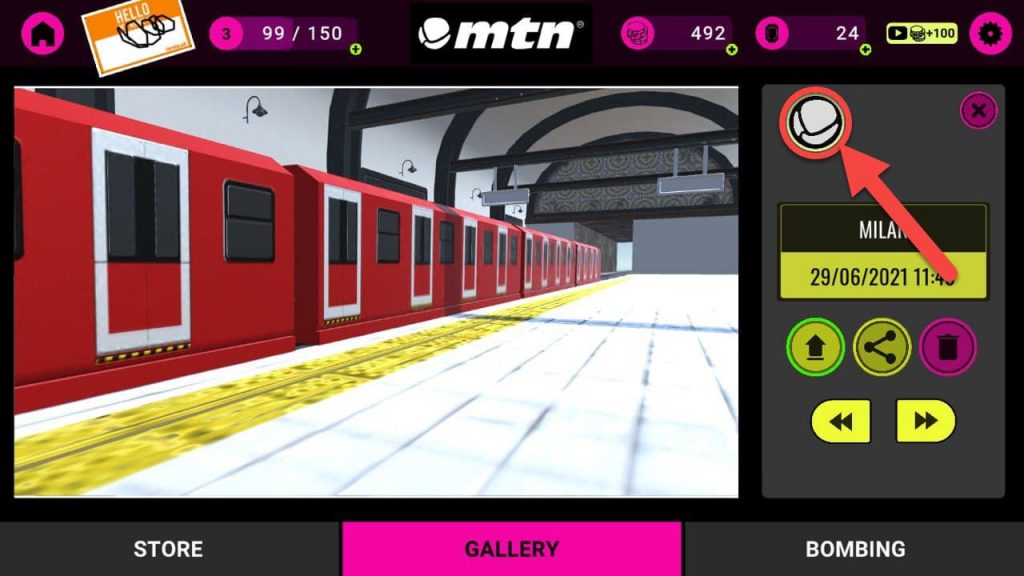 5. Select PARTICIPATE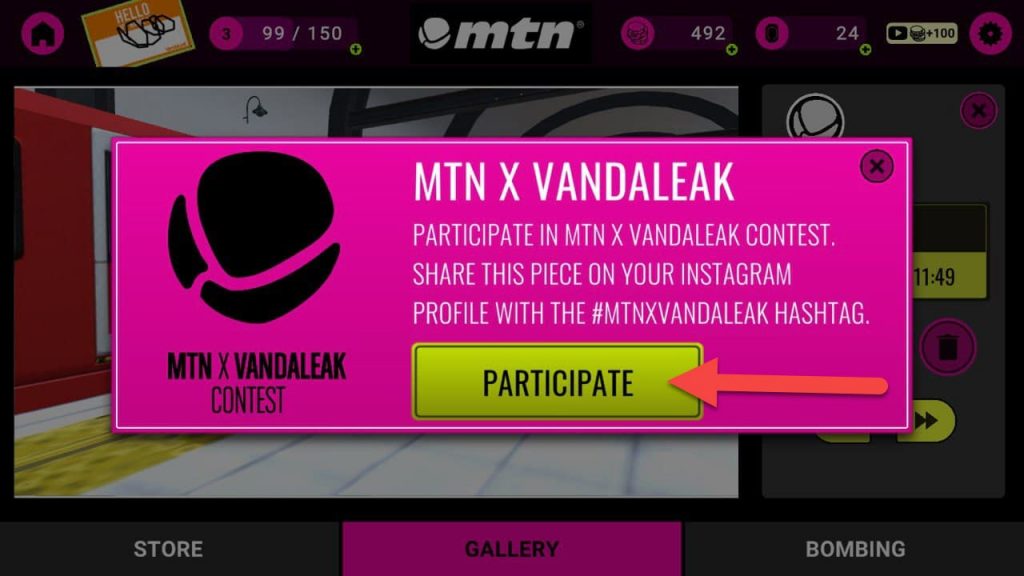 6. Select SHARE to participate immediately (to share the picture on your instagram)
OR
select SAVE to save it on your phone and share it later on your instagram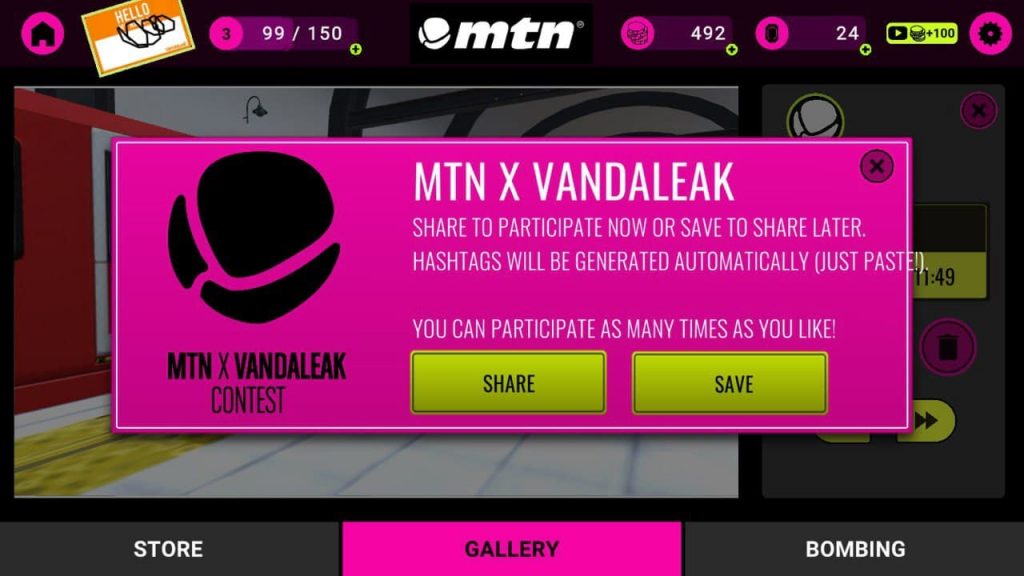 7. NOTE: don't forget to add the hashtag. The #MTNXVANDALEAK hashtag will be generated and copied automatically (just paste!)
8. Once you have the picture posted on your instagram profile with the #MTNXVANDALEAK hashtag you have successfully participated in the contest!
You can participate as many times as possible!
9. The Contest has been extended till 14th March and the winners will be announced on March 15th!
(EXAMPLE)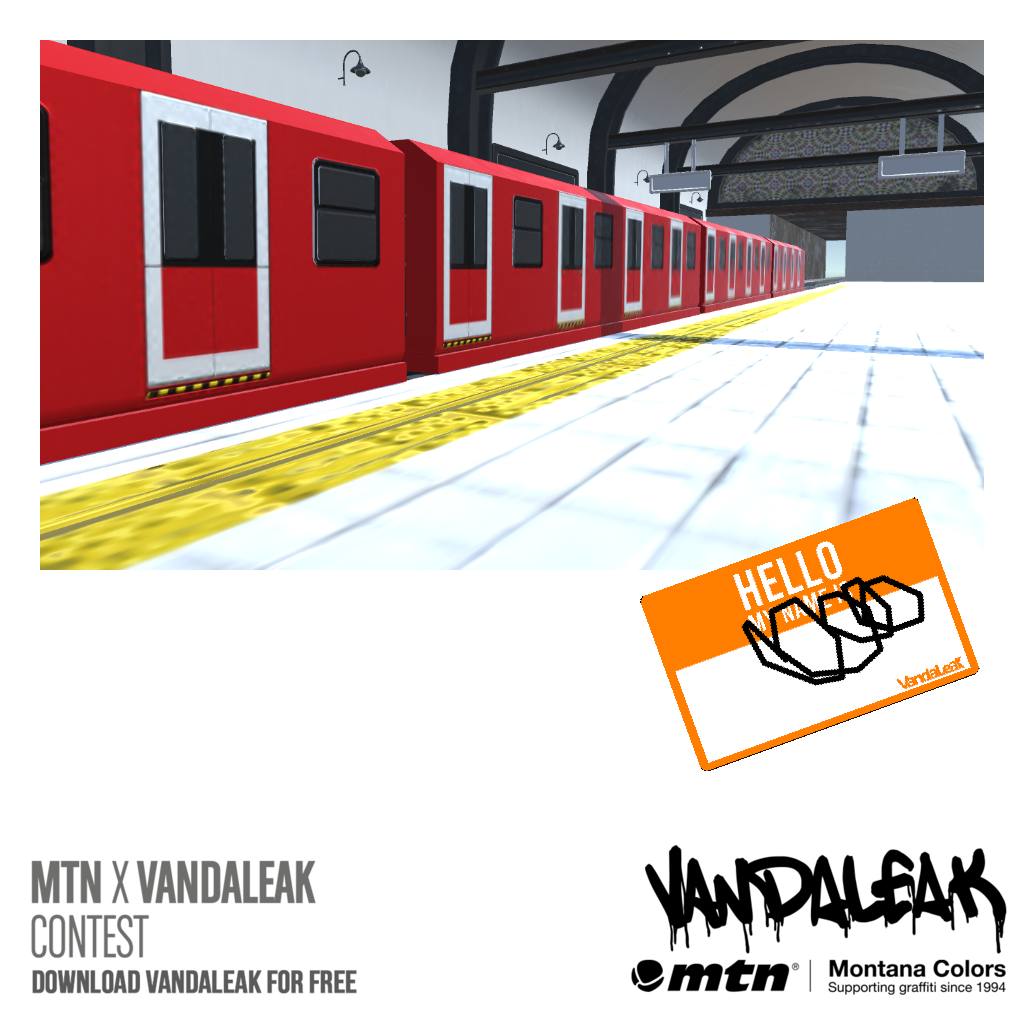 Useful pages